Tech Tips & News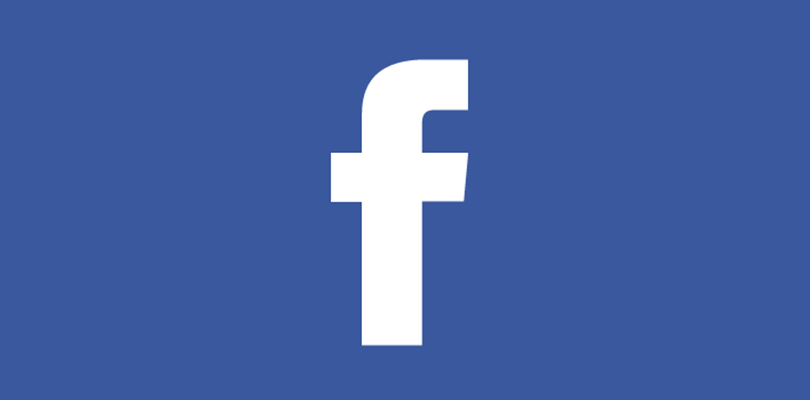 Millions of people use the Facebook mobile app on their phones and tablets.
For the most part, sunrises and sunsets are all about color.
Symantec Corporation has just announced the "retirement" of their Norton ConnectSafe DNS service.
If you have a PC that's running any version of Norton Antivirus, your machine could also be using Norton ConnectSafe.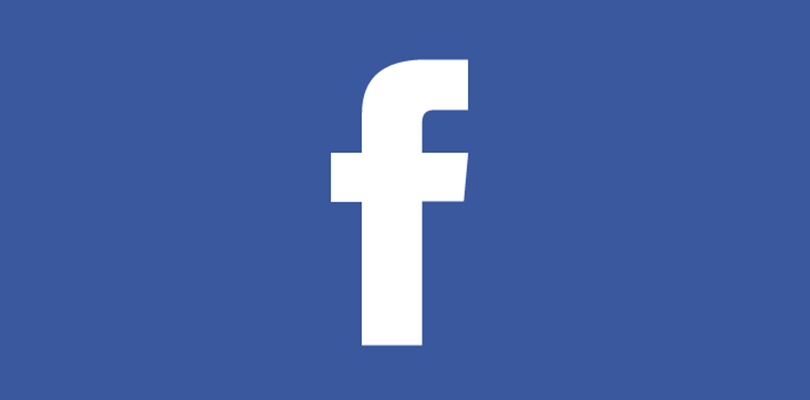 It seems like much of this past week was spent answering various questions about Facebook, so I thought I would pass along a few links to some of the posts I referred to in my responses.
From photographer Brian Neumann: I went out to the Iroquois National Wildlife Refuge in Western New York to enjoy the beautiful evening.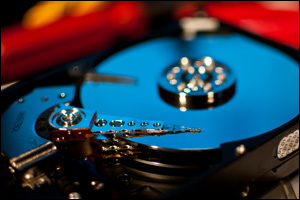 There are times when we need to copy the entire contents of one hard drive onto another hard drive.
This process is called "cloning", and it is most often done when upgrading to a larger drive or replacing a drive that is about to fail.
Every once in a while I happen upon a photo that really strikes a nerve with me, and today's picture is one of them.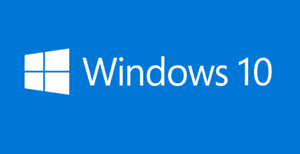 Question from Jenna T.: I need your help .
I turned my computer on this morning and it booted up into Safe Mode instead of the normal mode.
I love featuring shots from my neck of the woods as "Pictures of the Day", and here is a nice one!