Tech Tips & News
From photographer Bobby Nicks: This photo was taken as Florida's Merritt Island National Wildlife Refuge was closing for the night.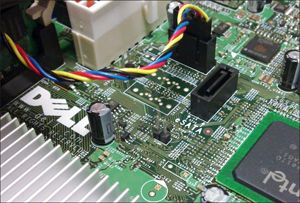 Question from Charlene R.: I have an old Dell OptiPlex GX280 desktop computer that I used for several years before I bought the one I have now.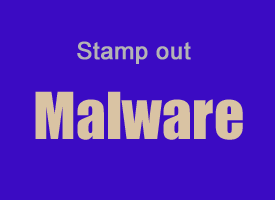 Has your computer started acting weird all of a sudden?
Do web pages take forever to load or are you getting pop-ups every time you breathe?
From photographer Brian Sorg: My tank of gas was on E, but I noticed a break in the clouds near the horizon and went out to shoot anyway.

Question from Jaimey P.: I opened a LinkedIn account a couple of years ago when I was thinking about switching jobs.
Today's "Picture of the Day" features a spectacular early morning view of the French countryside.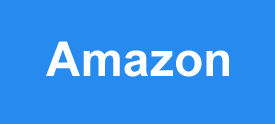 If you shop at Amazon you're probably familiar with the emails they send letting their customers know when an order has shipped.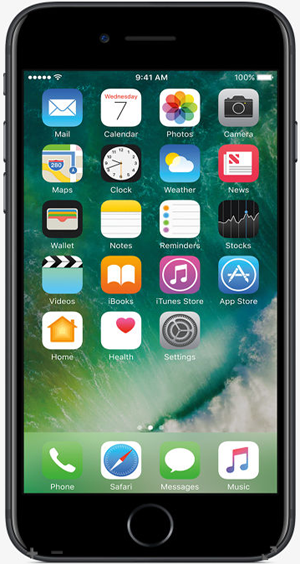 Question from Elise L.: Hi .
Today's "Picture of the Day" features sunbeams streaming into a Bavarian forest, proving that sunrises can be quite beautiful even when we can't actually see the sun.