Tech Tips & News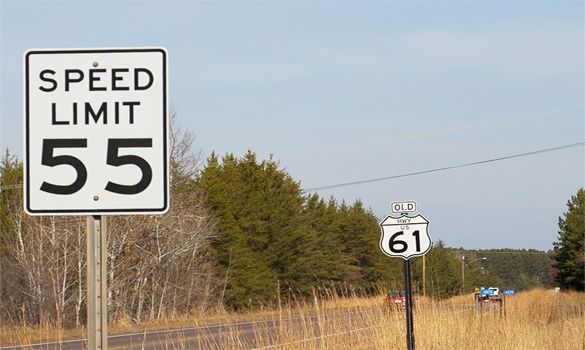 Do you use Google Maps on your Android phone to help plan your trips and then navigate to those destinations?
Today's "Picture of the Day" features a striking golden sunset over a lake in the Canadian province of Québec.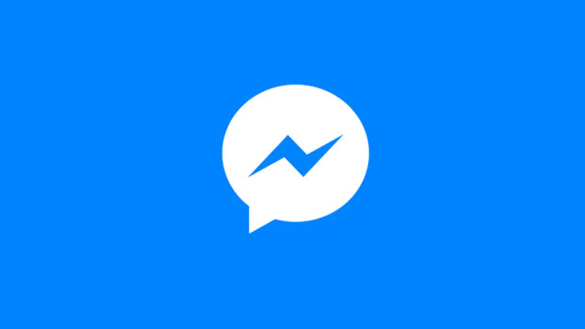 Question from Cindy: I got a new phone yesterday. It's a Straight Talk and I love it.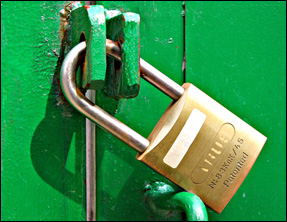 Question from Mary L.: I've been reading your blog for a while and several of your posts recommend using something called Two-Factor Authentication.
Today's "Picture of the Day" features a beautiful sunset from rural Kansas – the American heartland.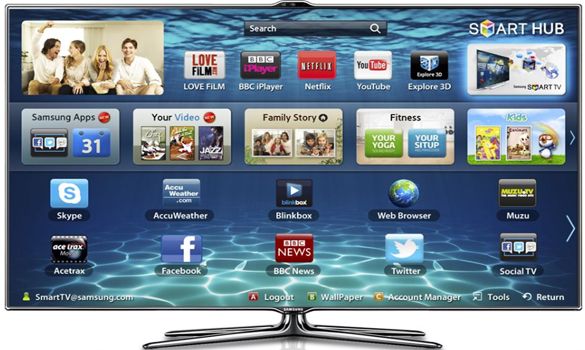 Question from Deidre M.: I have a Samsung Smart TV and my mom told me she heard on the news that viruses are hitting smart TVs and we need to scan them for viruses.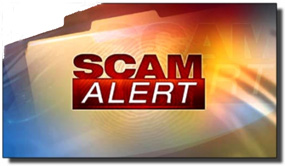 Email has long been a favorite tools of scammers, and they get better at using it for their illicit deeds every day.
One frequent scam that's making the rounds again targets Sam's Club members by sending them emails telling them they've won a "Sam's Club Reward".
Today's "Picture of the Day" features a very intriguing "Mirror House".
There are several of these ultra-reflective houses in various parts of the world, including here in the United States.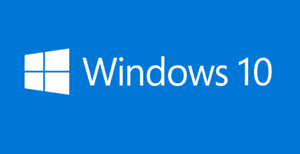 Question from Marie: When I bought my computer they set it up for me so that I could click on a desktop icon and it would open with a single click.