Tech Tips & News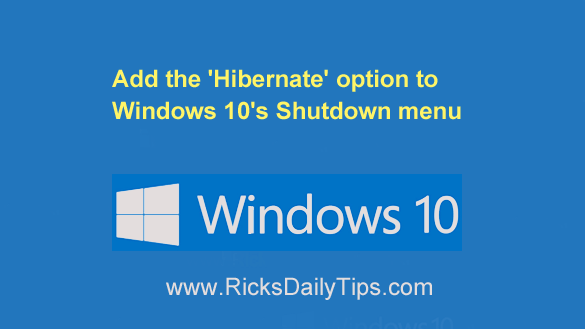 As you probably know, having to shut down your PC can be a major hassle at times.
This is especially true if you know you'll have to reopen all the programs and websites you're currently using the next time you power the machine back on.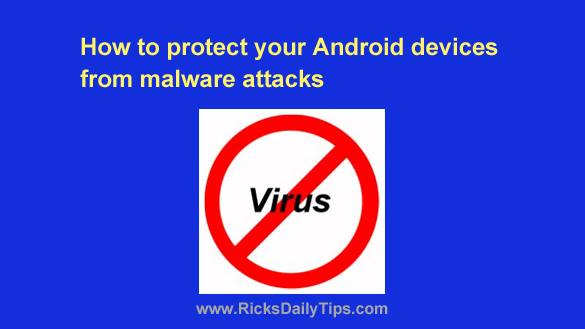 Hackers and scammers have been infecting Windows PCs with malware for years, and the problem is getting worse all the time.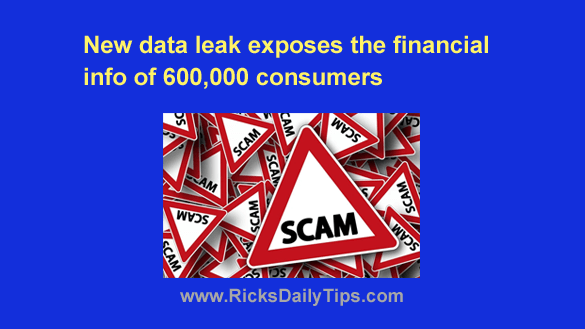 Data breaches and exploits are nothing new to the online world.
In fact, it seems like they happen every day.
As reported by our friends at BleepingComputer, this latest massive data leak has a strange twist to it.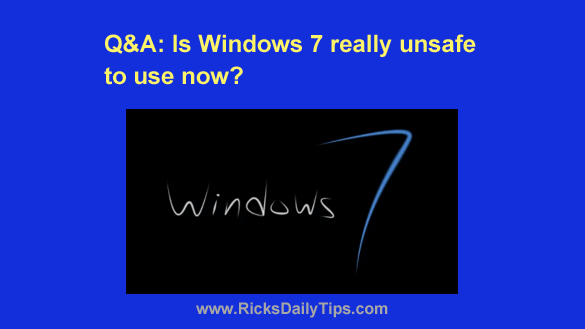 Question from Luisa: I'm hoping you can clear something up for me.
I've heard some people say we need to stop using Windows 7 now that Microsoft has stopped updating it because it's no longer safe.
Today's "Picture of the Day" features a scene from Berlin, Germany.
It was taken during the the "Golden Hour", that special time right before sunset when the last rays of the setting sun blanket the landscape with a distinctive golden hue.
Today's "Picture of the Day" features Peggy's Point Lighthouse with some fairly ominous clouds as a backdrop. I hope you like it.